Back to Blogs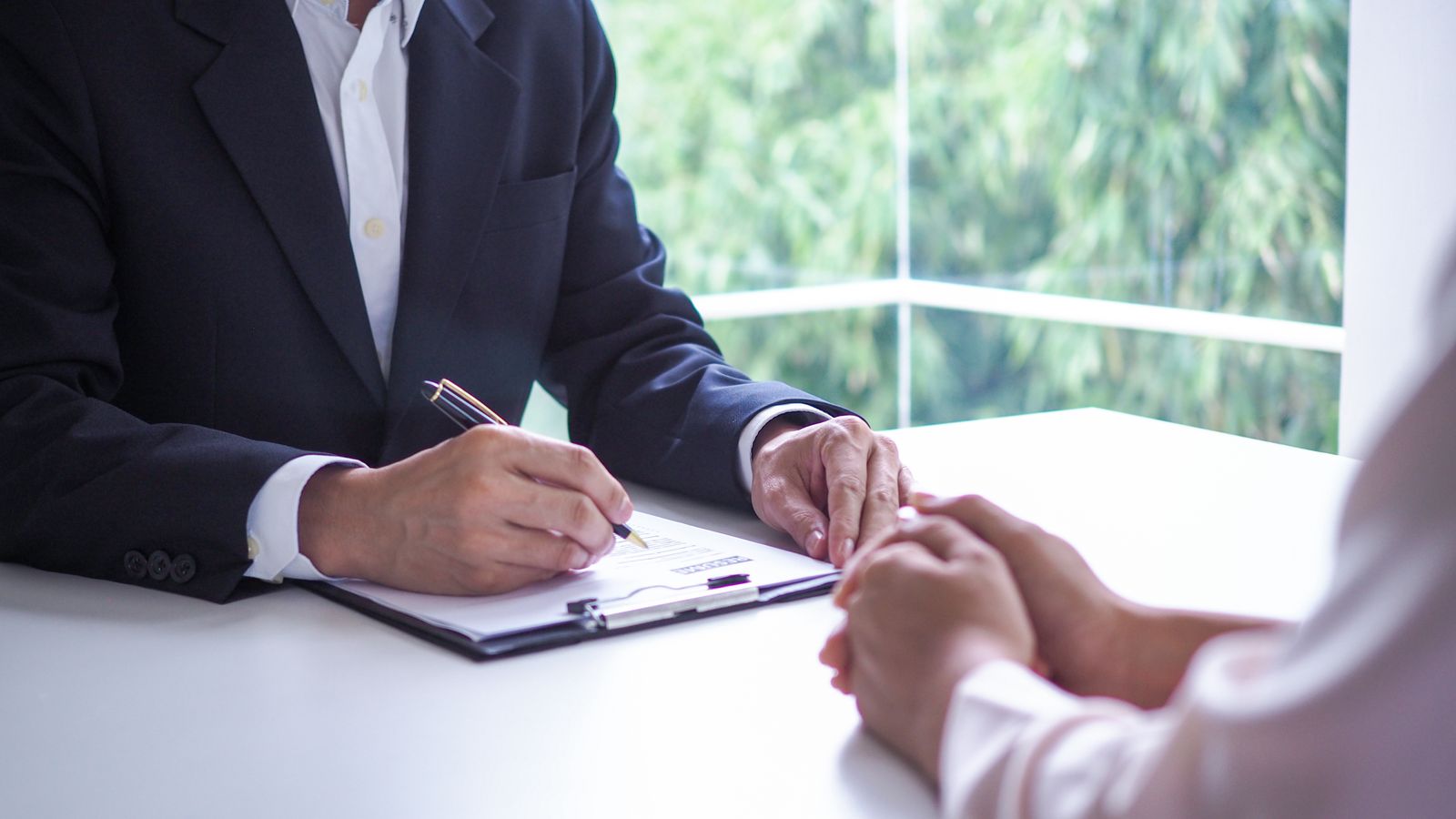 Is a portfolio essential when we are applying for jobs? Why is it essential?
A portfolio is not the same as a resume. It does not take the place of a resume, it complements a resume. A portfolio presents the details of the projects that you have done before and showcases your skills. But a portfolio is not essential in every job you are applying for, it depends on what kind of jobs you are applying for. For example, you will definitely need to show the portfolio when you are applying for jobs that are related to media production and design.
Your portfolio should be a marketing tool that explains what you are capable of. Your portfolio should contain visual overviews of projects and significant pieces of work that you've managed before or been involved with. Here are the tips for making your portfolio stand out when you are applying for jobs which need to showcase your skills.
- Choose wisely
Your portfolio will show only what you choose to present and it will determine how much potential you have for the position you are applying for. Choose your best projects that are going to grab the attention of the interviewer. Don't present all the projects you have been involved in when the best three will showcase your skill and impress the client. Quality not quantity is essential!
- Keep it relevant
Your portfolio is not only about showing your best work but also what is relevant to the position you are applying for. You need to show your creative thinking skill and present what you are capable of. If you present something that is not related to the job, you will not give a good impression to your interviewer. Relevance resonates, and therefore makes a lasting impression.
- Keep it simple
Simple is the best. A simple and consistent layout will showcase your work the best. Let your work speak for itself.
- Meet the criteria
You need to make sure your portfolio meets the criteria of the position which you are applying for. You must understand the requirements for the position advertised and need to present those in your portfolio. For example, you must include your design sensibilities, technical skills and how you convey your ideas in your portfolio if you are applying for the graphic designer position.
- Get inspired and get feedback

Discuss with your colleagues and peers. Talk about your work and listen to what they say about theirs. These interactions will help you to improve your presentation skill and to make a good portfolio.
​