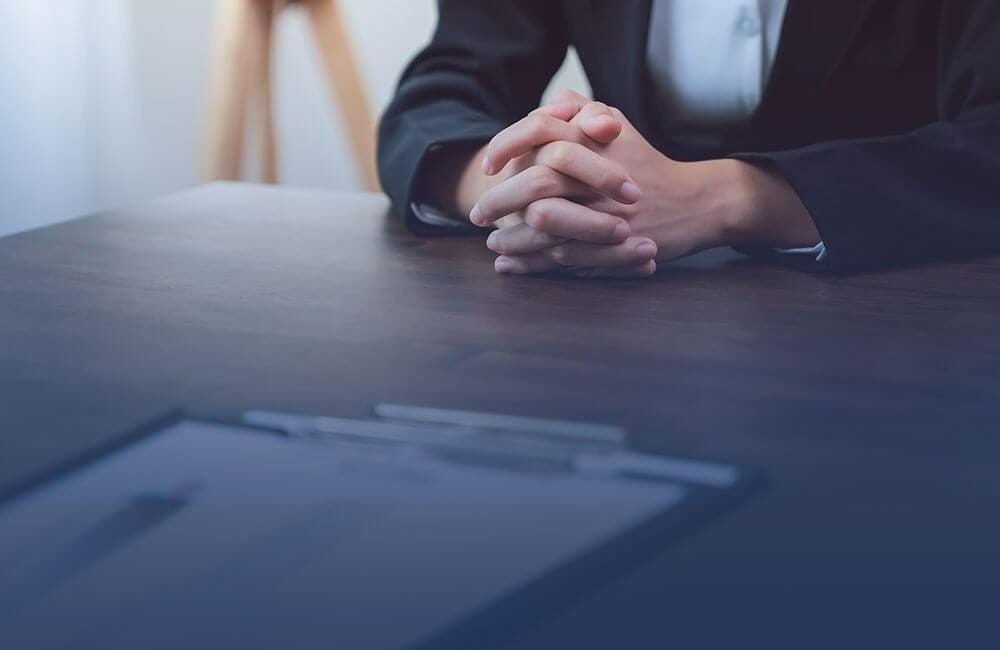 MyWorld is recognized in the region as the most sophisticated recruitment and staffing agency. With operations in Cambodia and Myanmar that offer the highest quality and best customer service, our customer satisfaction is second to none. Through the use of world-class processes and systems, we offer the full range of recruitment and staffing services.
Job Seekers
Being a recruitment consultant is a long term career choice for our team. Our recruitment consultants are dedicated to grow both their careers and those of our clients. Through interaction with thousands of candidates, our recruitment consultants have the most extensive knowledge and experience to help you with your job search in Cambodia.

One of the largest recruitment agencies in the region

Have the expertise to support all your recruitment and staffing needs from Executive to Senior Management level

Supporting Cambodia's top local and international companies
Leading the Way for Staffing & Recruitment in Cambodia!