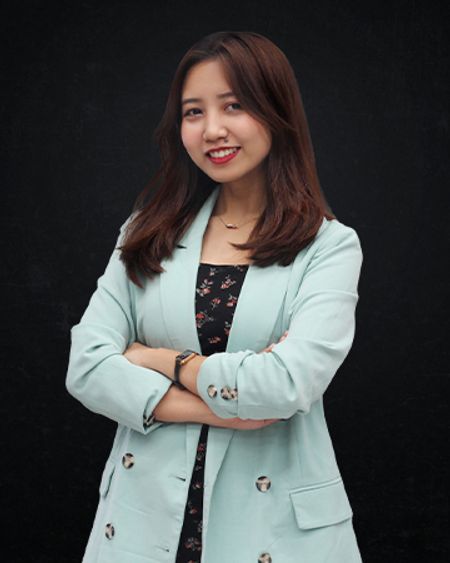 Back to Team
Kira Cho
Regional Team Manager - Cambodia, Laos & Myanmar (Banking and Financial Services)
​Kira has been with MyWorld Careers Myanmar nearly 6 years of senior-level recruitment expertise in the dynamic Asia market, specializing in the Financial Services Sector, encompassing Banking, Insurance, Leasing, Microfinance, and Fintech sectors.
​
Her passion lies in facilitating career growth, helping professionals advance the careers, and aiding organizations in securing the right talent in the Banking and Financial Sectors and as the result, she has a series of successes in securing talents across Manager level to C Suite hiring while working closely with many of the multinational companies in both Myanmar and Cambodia markets. Kira is somehow introvert, but she finds inspiration in quiet moments.
​
She is a bookworm and has a passion for reading Historical Novel, Biography and Thriller as she believes that she immerse herself in books that transport to diverse realms of imagination. Besides, she is a true fan of K-drama and never miss out the opportunities to watch most of ongoing series. Also equally enthusiastic about physical journeys, she finds solace in traveling, uncovering the beauty of different landscapes and cultures.
​
Kira says "6 years journey might sound like a long time, but in the world of international recruitment, it's just another chapter in my never-ending adventure. I have learnt so many things like I am always ready to embrace the unexpected, turn a cultural misunderstanding into a laugh, and find the perfect match that even Cupid would envy. As a result, here I am in a place which is becoming the part of leadership team makes completed one of my life goals".