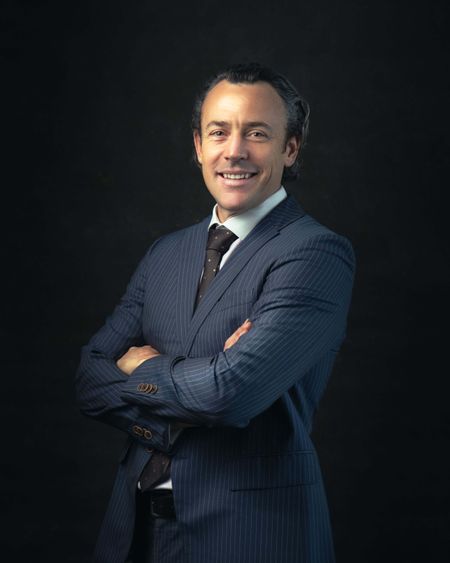 Back to Team
Simon Bruce
Country Director
Simon, with 15+ years in the Recruitment and Staffing industry, started his career in recruitment in 2006 while working at Japan's top recruitment agency focusing on Supply Chain & Procurement recruitment where he was ranked no. 1 in his company and the country for his speciality. Simon has worked with some of the biggest name companies in the pharmaceutical, medical, manufacturing and consumer goods spaces including GE, Pfizer, LVMH and Amazon to name a few. After working for 9 years in both the Japanese and Australian recruitment markets for the same company he relocated to Myanmar in 2015 to start MyWorld Careers.
Simon is very process driven and ensures his operations are extremely systematic, he also has very high expectations on customer service from his extensive career in hospitality and services in Japan. He has been able to pass on this obsession with efficiency and high customer service skills to the local team that has enabled them to develop MyWorld Careers to become the no. 1 Recruitment and Staffing agency in Myanmar.
After much encouragement from many of his clients, Simon decided to expand MyWorld to Cambodia and launched MyWorld Careers (Cambodia) in 2021 where a number of his top performers from Myanmar have relocated to help build up the new business with the same high quality that helped make the Myanmar business no. 1 in a very short period of time.
A passionate Active Sports enthusiast, Simon spends a lot of his free time skateboarding, surfing and snowboarding, as well as running around after his two extremely active daughters.
Having only launched the Cambodia business 1 year ago, Simon is most proud about the amazing feedback the MyWorld team has received from their Cambodia based clients. He strongly believes MyWorld Careers (Cambodia) is set up for success and will soon reach similar heights to the Myanmar business.