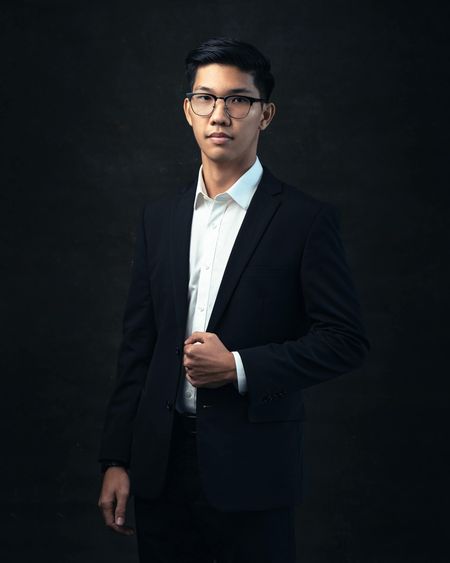 Back to Team
Ye Yint Min (Eric)
Regional Manager - Cambodia, Laos & Myanmar (B2B Sales & Marketing, Supply Chain & Logistics)
Eric is one of MyWorld's key performers for the Sales and Marketing sector. With his great communication, negotiation and strategic planning skill, he has consistently been a top performer in the business. He joined MyWorld in 2017, turning down an offer from one of the worlds largest sporting goods brands. Since joining, he has continuously showed leadership and consistent performance which lead to his promotion into the leadership team of the MyWorld Cambodia business.
Eric is an expert recruitment consultant for industries such as Construction Materials, Real Estate, Medical Equipment, Pharmaceutical, Chemicals, and Industrial Equipment and made many successful placements for the international clients such as BOSCH, Jotun, Marubeni, edotco, and Terumo.
Eric is an independent, and self-motivated person who has contributed a lot to the business in terms of training, continual development points of view and also been the face of the business for public presentations and TV appearances.
Eric loves travelling and is always up for exploring new places, and making friends with new people.
Eric says "I have been working at MyWorld for 5 years and I am proud to be able to contribute and lead the Cambodia business and add value to our clients and candidates as I did at MyWorld Myanmar. Together with our team, I believe that we will be able to achieve many more successes in this exciting market."