Back to Blogs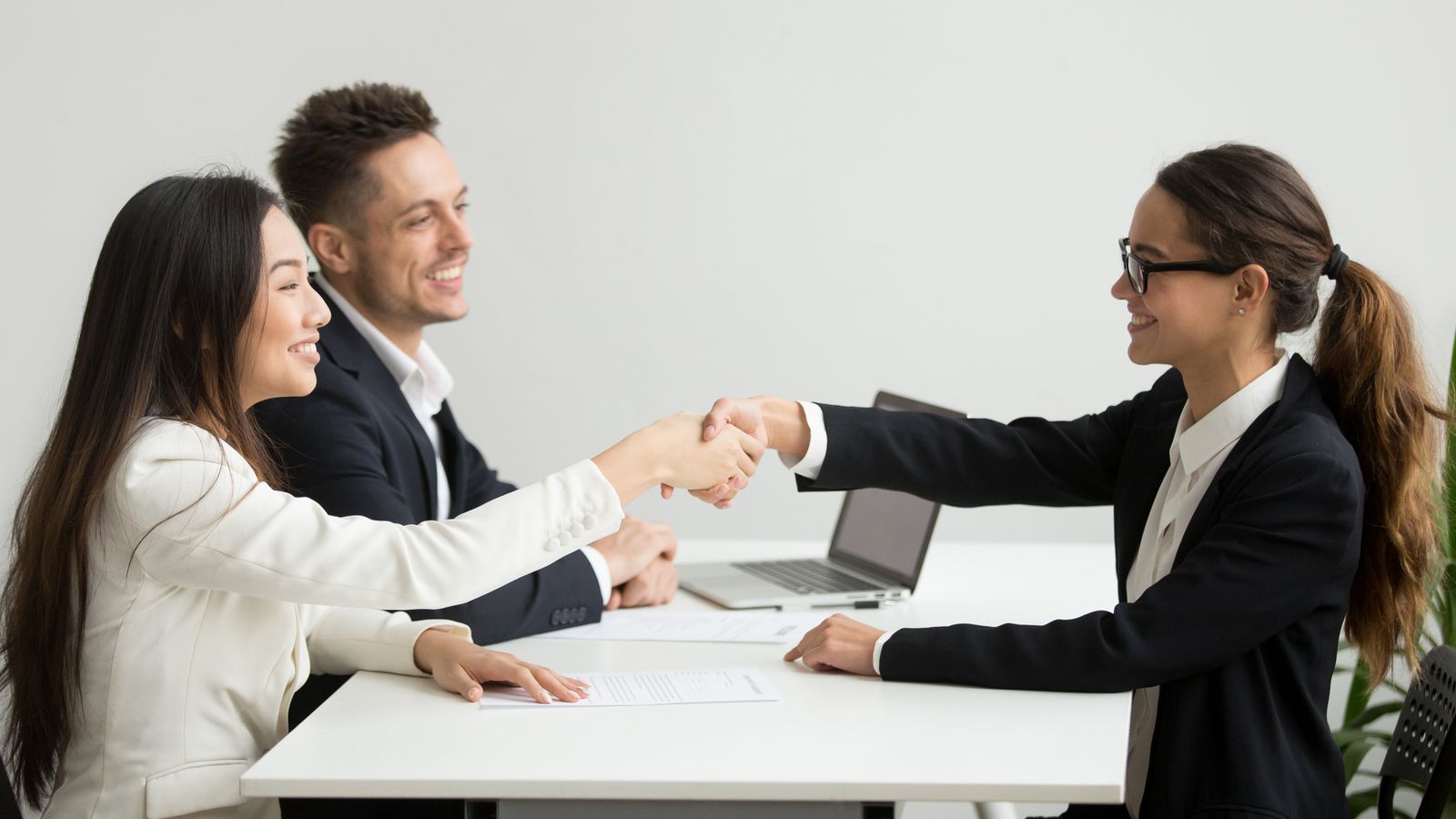 Why should candidates use a Recruitment Agency?
​Have you had an experience with a recruitment agency? Do you know how much a recruitment agency can support you in your job search? If you would like to know more, please check out the benefits below.
​
First of all, if you have never had experience with a recruitment agency, you need to know how to choose which recruitment agency is the best for you. It doesn't matter if you use sites like Google reviews or personal recommendations, just make sure you find out about the recruitment agency you're looking to work with. Like any good relationship, for it to be successful there needs to be a level of compatibility and understanding between the recruitment agency and yourself. You get to know how recruiting works. You should be able to get the following benefits from a recruitment agency:

A recruitment agency has access to a vast database - CRM of open positions, including those that are never announced or advertised on job boards or other locations

You get access to multiple job openings at once, a staffing agency can consider a job applicant for a wide number of open positions at once, using their expertise to match the candidate to their ideal position and company

Recruitment agencies put a great deal of effort into understanding both sides of hiring since it is in their best interest to make a good match between both the candidate and the company. Putting candidates in a position to succeed benefits all three parties and can make sure the next job you land is the best one

A recruiting agency can provide resume and job interview tips and feedback to expedite the hiring process and improve an applicant's chances of getting an offer.

Did I mention Communication? I will get back to share how to build a good relationship with a recruitment agency in my next Blog.
​