Back to Blogs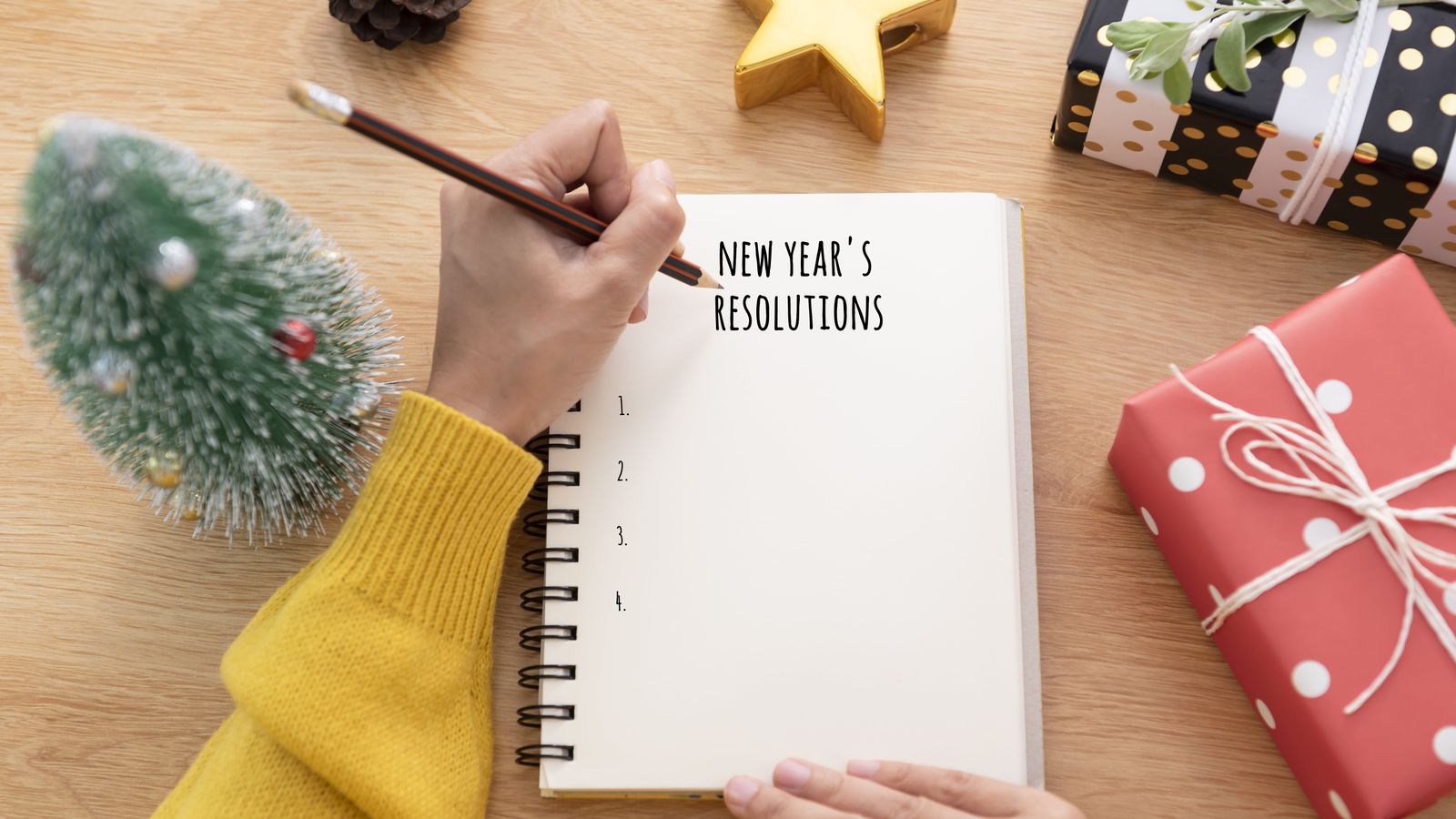 New Year Resolutions for 2022
After a lot of things happen in 2021, everyone will be excited about how to get through the new year. No matter what, we can expect a better year in 2022. Many of you are probably already thinking about what you want to accomplish in the new year. Here are some suggestions on what you should include in your new year's resolutions and a little advice on what to prepare for 2022.
Let's think about New Year Resolutions into four parts: Learning, Career, Habit, and Health. Below each image is some bits of advice on what you should put in your resolution list for each category.
​
Learning Resolutions
When it comes to Learning, think first about the things that will help you in your personal development and career. For instance:
🎯 Learning a new language that will be useful later
🎯 Attending online classes to help your career
🎯 For fresh graduates, preparing to be proficient in using Microsoft products
🎯 It will also be useful for you to learn more about some of your hobbies later on. (Example: planting, cooking, baking, making handicrafts, etc)
​
Career Resolutions
As we all know, a lot of career changes have taken place since the beginning of the COVID pandemic.
🎯 For those who seek out Career Advancement, you need to take time and upgrade your professional Resume and LinkedIn profiles.
And also we can include;
🎯 Improve workplace communication
🎯 Will do a lot of networking and connecting with recruitment consultants
🎯 Prepare for the job interviews in the new year
​
Habit Resolutions
These resolutions may seem easy and basic but you really need to follow them carefully.
☘️ In 2022, we should completely get rid of the habits of unpunctuality; like being late for work, being late for meetings, and being late for appointments.
☘️ Stop procrastination. Procrastination isn't good for your personal or professional life. So once you have decided to do something, it is important to take action quickly, without delay.
☘️ Less social media, less games, less TV. Using social media and watching TV may be a good thing and have benefits. However, you need to be careful not to get distracted by social media, etc and not get things done.
☘️ Will read more. Make sure you make a list of when and what kind of books you will be reading this month.
☘️ Will control emotions carefully and stay focused.
☘️ Would be more self-reliant. Try to be more independent.
​
Health Resolutions
2021 has helped everyone to accept and understand how important health really is. This is why we need to take care of our health more in 2022.
☘️ Drink more water. Set a daily water intake goal with your water bottle.
☘️ Walk more. Especially if you have to sit and work all day, you should make sure that you walk at least 20 minutes a day.
☘️ Avoid unhealthy junk foods. Regarding health, weight loss might be one of the health goals for many. Instead of trying to lose weight, you should try to get regular exercise to keep your body fit.
☘️ Get enough sleep. Avoid using the phone too long and playing games before going to bed.
The above tips are examples. If there are other things to think about, you can add more to your list. May you all achieve your new goals in the new year.
​