Back to Blogs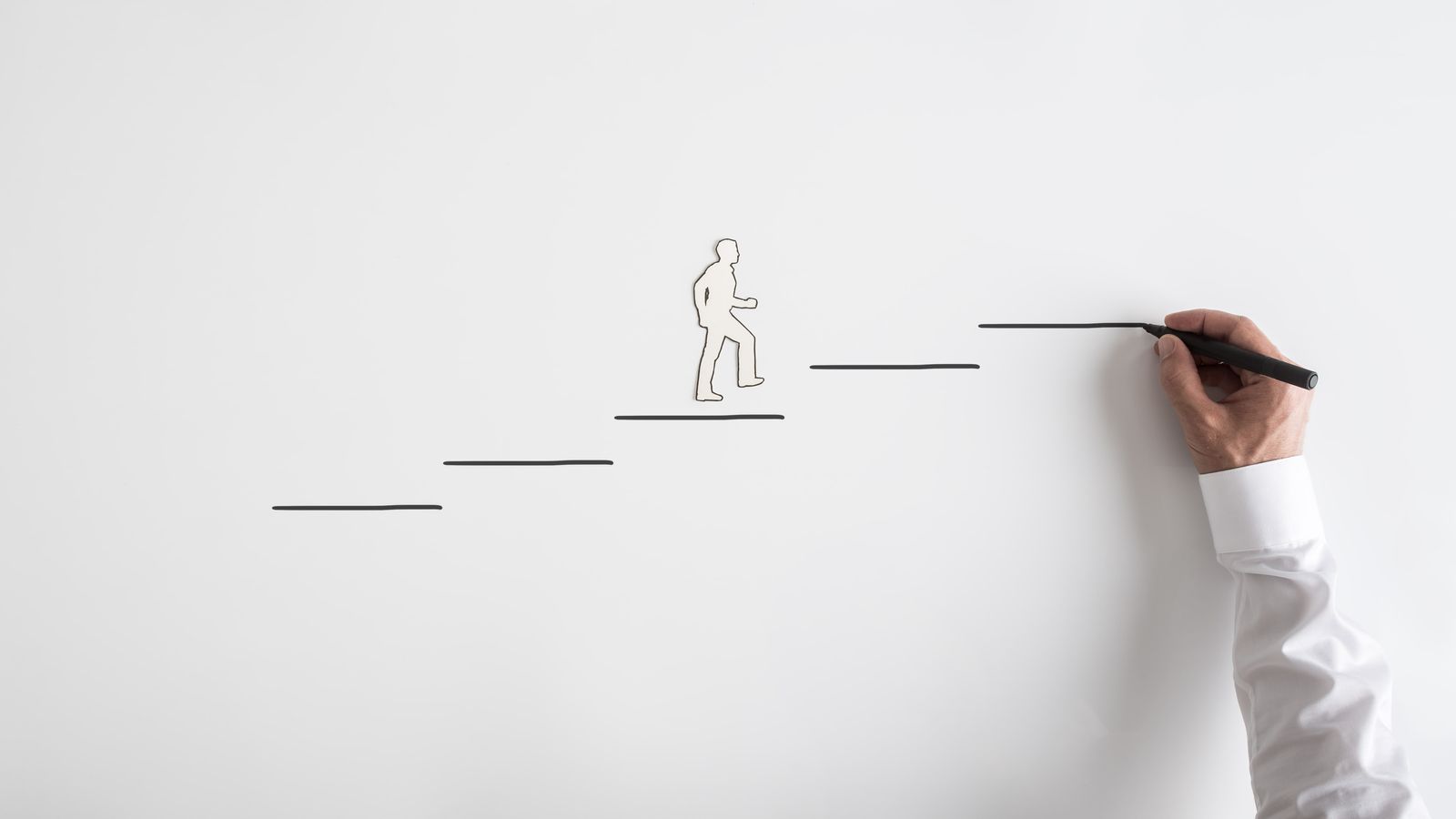 How To Flourish On Your Career Path
​Hi, First of all, I want to say Thank you and Well done to each of you for surviving this far.
Today's Blog may lead you to make decisions in an uncertain situation, but it will show you how to make your career healthy and how to build up a strong career foundation.
As the Recruitment Market becomes more competitive day by day with many great opportunities coming in, job seekers are back focusing on job hunting. In order to build a strong foundation for your career, you have to keep looking for challenges. At the point of changing opportunities, the thing you just have to make sure of is; Do you really want to change your career or Is it just your emotions/gut feeling? As a lot of job seekers are on the market, employers raise the standard of employee qualifications to make a better organization. One thing we need to be aware of is whether your career is stable or jumpy?
When you look for new challenges or opportunities, there are certain actions that you need to follow.
1. Find an Opportunity
Before you can find the opportunity, you have to make sure what kind of opportunity you're looking for. Rather than focusing on a job with the same title as your current job, you are more likely to find opportunities that will enable you to grow and develop your career. You need to look for the bigger picture.
2. Know Your Market
Know your market well before looking for opportunities that will make you profitable. You need to be aware of market trends, market conditions, new investment opportunities and challenges. Research is the Key.
3. Preparation
Speaking from my experience, a well-prepared, professional resume and cover letter are is like going through your first interview without a face-to-face interview. You are going to need a strong resume and cover letter. Also, expand your network as much as possible. Improve your interview skills and focus on your accomplishments. It's also important to get in touch with headhunters and recruiters who specialize in your field.
Decision-making also plays an important role in finding opportunities. There are times when we are not sure of our decision. In this case, I would like to suggest that you take serious consideration before you move to new opportunities. Sometimes, we start to feel like we are useless or sometimes, we don't get much appreciation even though we put in so much effort because things are not going as we planned. Rather than finding solutions, you just want to complain about every little thing. That's not your fault. Generally, we all feel the same way from time to time.
We should know exactly what we want. Making decisions and doing things depending on other people's opinions is not right, especially when you are still not sure what you've been through but you just take ideas from others as you have no idea what to do. Making yourself sure about what is going on with you is the most important thing right now. Your every decision matters.
When you start to feel like you have no motivation to work or you're just waiting to leave the office, you need to look back where you started. You need to remind yourself why you are working. You may think that you aren't getting as much benefit compared to your effort. But one thing to keep in mind is that good things take time.
Don't compare yourself to others because you are doing amazing in your own way.