Back to Blogs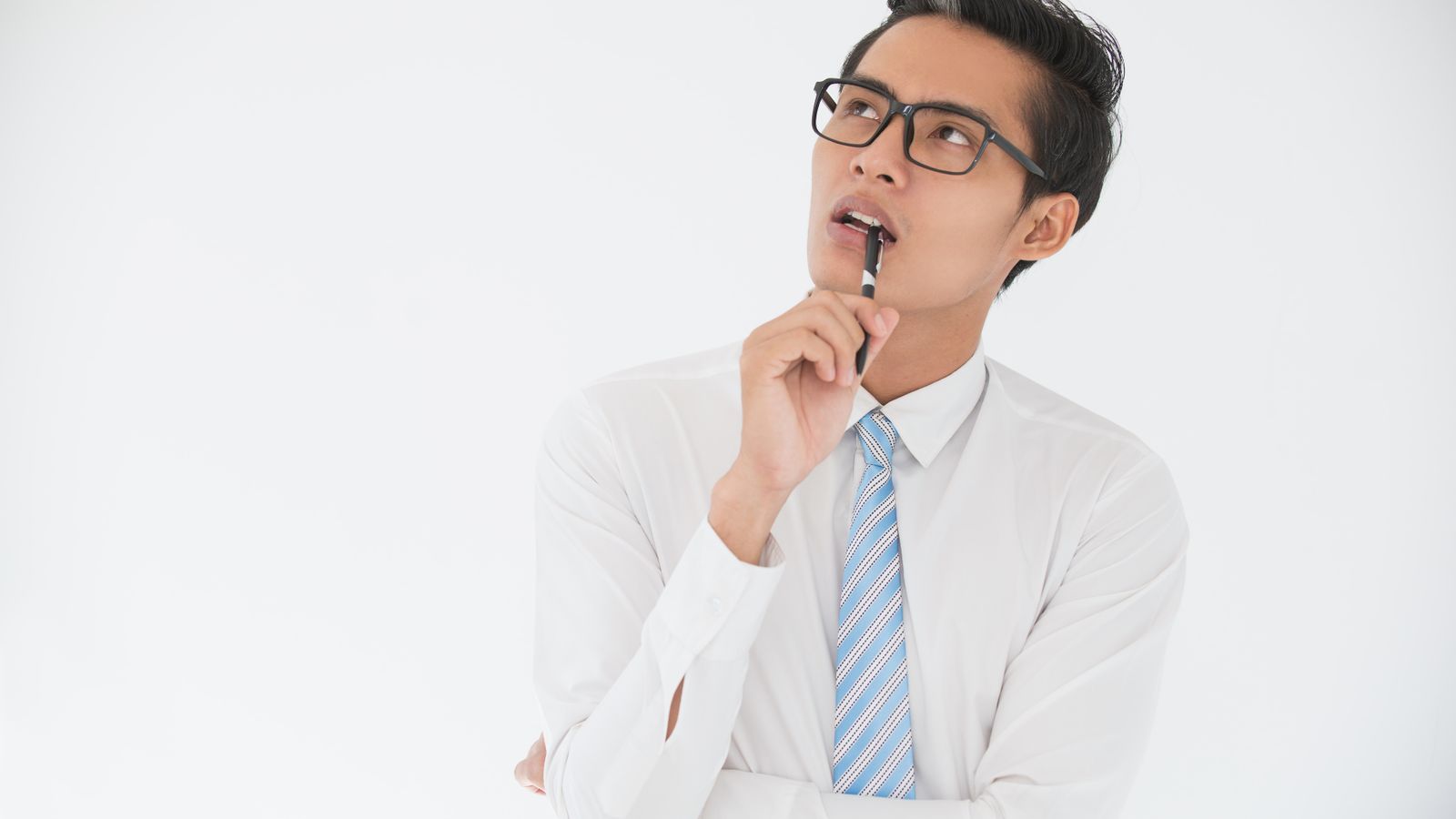 Life is full of decisions, and although sometimes it can be small and insignificant such as choosing your favourite ice-cream flavour, sometimes it can be as hard as choosing your right career path. The dilemma of whether you should quit your job and move on to a better career or find the right job and pursue your dream job is not always simple to decide. This can lead people to make the wrong decisions based on their short-term emotions.

Here are some of the actions that will help you figure out what's right for you before you rush your decisions.

1. Assess your situation
Before making any hasty decisions, it's always crucial to assess your situation. It is highly encouraged to analyse yourself and have a better understanding about how to deal with the situation you are in. For example, analysing your interests, knowing your soft and hard skills, nature of your personality, etc. could help you assess the situation better.
​
2. Set aside time to think. DO NOT RUSH YOUR DECISIONS!
Always explore the options when you're feeling positive and rested. It's better to think when your brain is functioning at its best, so select a time or a day when you think it might be the best for you. As rushing your decisions could lead you to make the wrong choice.
​
3. Explore your options
Once you find the right time to explore the options, you will have a better understanding of what your interests are. Note down your key interests, narrow them down and select your top choices!

4. Make your career choice
After selecting your top choices, you are ready to make a decision. Pick out the career which best aligns with your interests and both soft and hard skills.
Remember, not everyone picks the right job right away, many people change their careers a few times in their lives and you are always allowed do-overs about your choices.
Good things always take time and by giving yourself your full attention to these points is definitely worth it. Not only will it help you make better choices for your career but also it will help you on a deeper level of understanding of your values, your emotions and most importantly, yourself.