Back to Blogs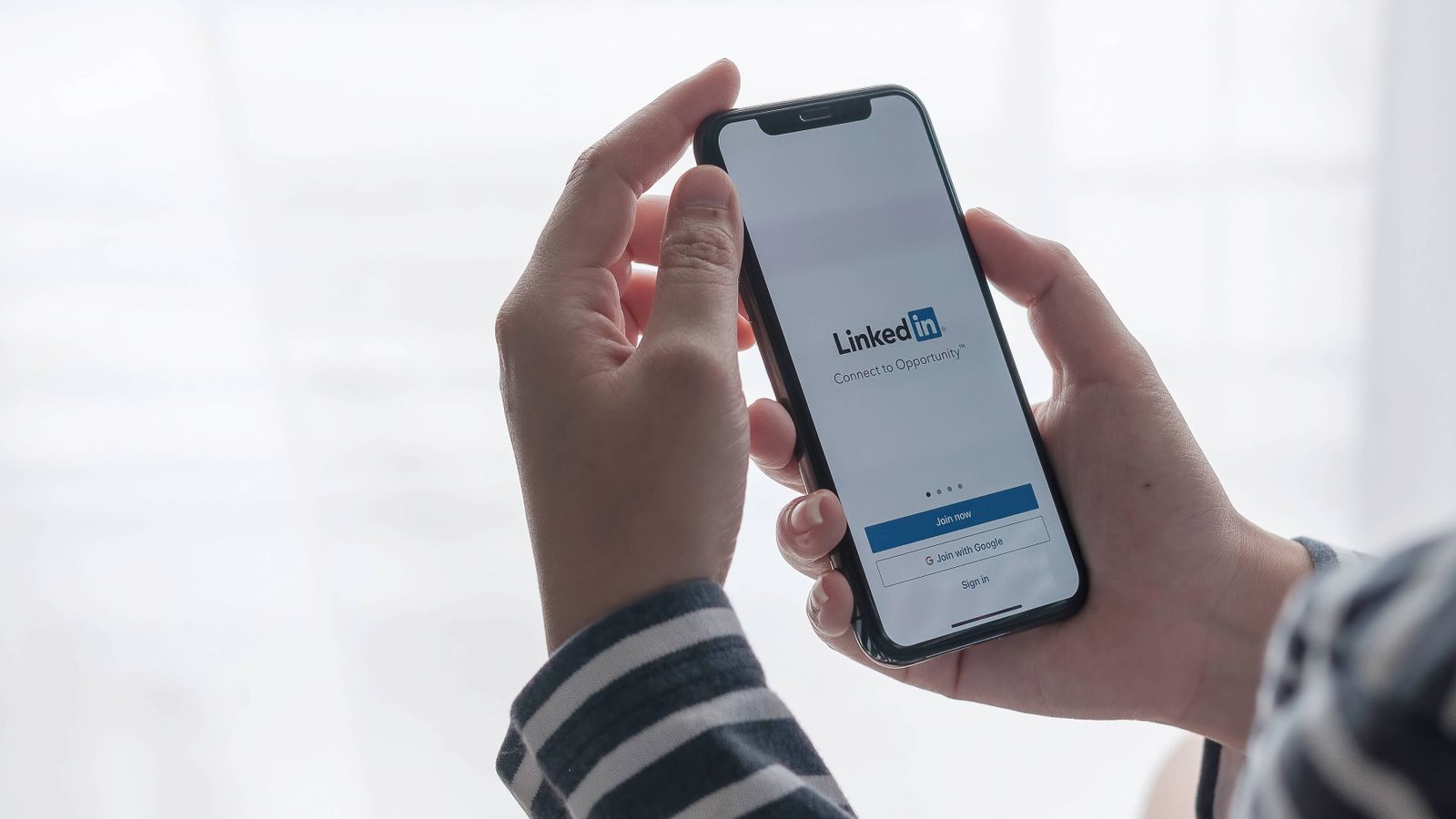 How To Use LinkedIn Effectively
LinkedIn is the most useful social platform for both job seekers and talent seekers or head-hunters. You can use this platform to hunt the jobs or talents and it is well known that hiring managers widely use LinkedIn for recruitment processes nowadays. A strong LinkedIn profile is an invaluable tool for a job seekers so it's worth taking some time to make sure yours is up to date. A LinkedIn profile can enhance your personal brand and share your career story more than an online resume, so use it wisely.
Today, I would like to share how to use LinkedIn effectively.
1.Creating powerful LinkedIn profile
Use a high-quality profile photo: It doesn't mean you need to take photo with professional photographer or professional camera. But you must use a photo, which is clear and sharp with formal attire, look smart, smile, and don't have any distractions in the shot. And do not use a selfie or funny pose with a messy background.

Put the "Open to Work" feature on your profile picture: This feature is very useful and effective for job hunters. This feature will be shown on LinkedIn newsfeeds and will get more engagement according to LinkedIn's algorithm. For this feature, you have to press the "open to" button under your profile photo and choose "find a new job". Then, your profile photo will be change with open to work frame.

Add an "About" section: An "About" section should include a bullet-pointed list of your career achievements alongside a few sentences around who you are and what it is like to work with you. This section is similar with career summary in your CV and you have 2,000 characters to play with, but you don't have to use them all.

Add a work experience section: In this section, add your current and previous work history and describe education details, and at least four skills or areas of expertise.
2.Keep your LinkedIn profile updated
You should keep your profile updated such as education, skills and job responsibilities etc. Additionally, you should check message regularly.
3.Expand your LinkedIn network
Contact and connect with other LinkedIn Users: This is a great way to expand and stay up to date with the latest developments, and to share information with others in your field. As a result, you can see the public post that your connections react and see the other related people connected to your 1st connections.

Use LinkedIn Groups: You have to join related group in LinkedIn. For example, you are working as sales and marketing sector, you can join the "'Sales and Marketing Professional Group". Don't join random groups that are not related to your background etc.
4.Find new hiring and new opportunities
Use the search bar of the "jobs" section: You can search for related job titles and use specific filters for many different criteria: location, company, former companies, industry, language, non-profit interests, schools, and degrees of connection etc.
I hope this information helps you in hunting for new opportunities that are suitable for you. Thank you in advanced.