Back to Blogs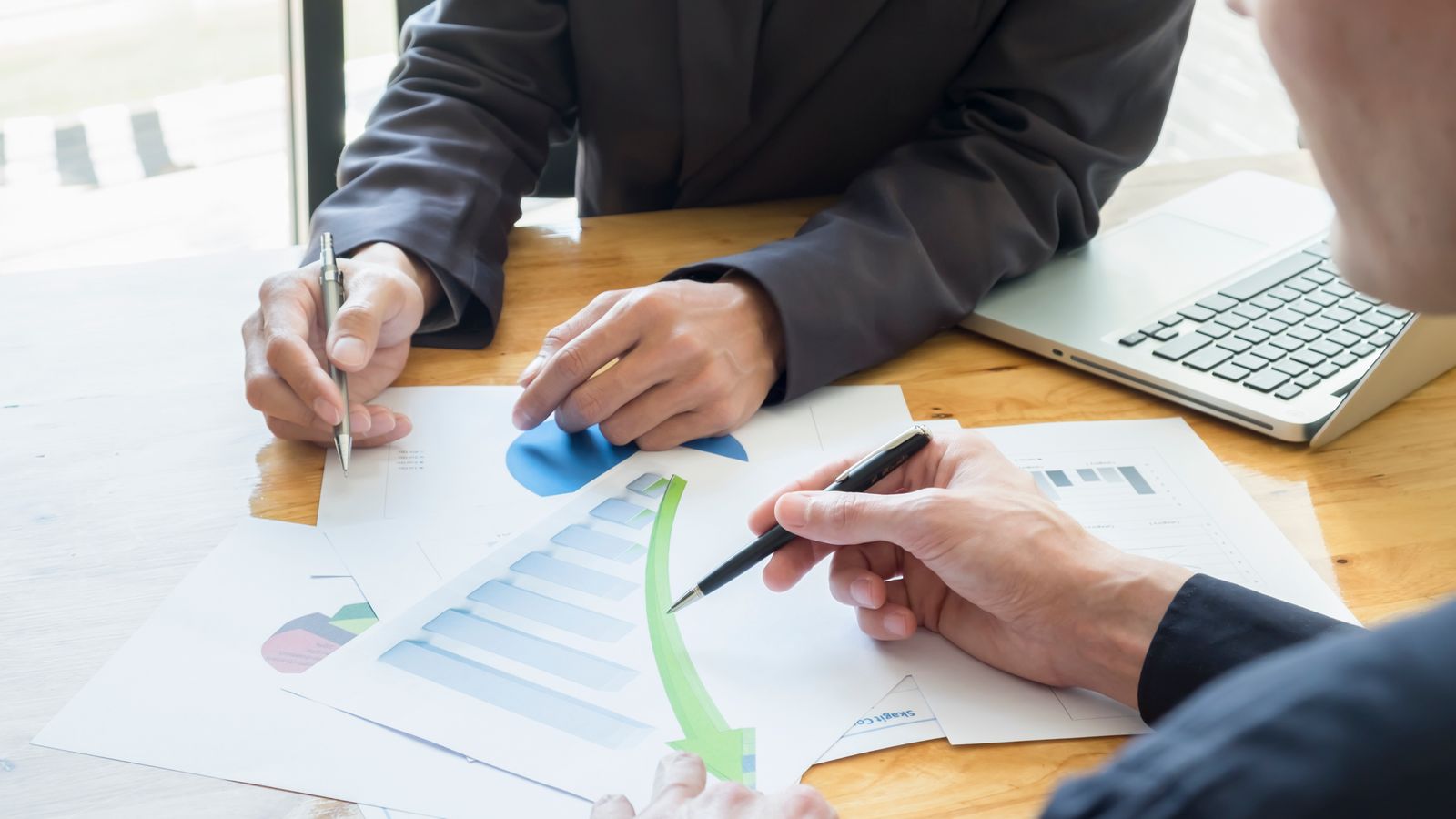 Long Term Vs Short Term Role
​The outbreak of COVID had a huge impact on everyone around the world. Then the following circumstances that occurred in Myanmar did not favour to Burmese people as well. For the younger generation, this is a hard time to explore a new career or dream job. But the question remains, when you are exploring a new opportunity, are you thinking of a long term or a short-term role? A lot of people do not ask this question to themselves when exploring new opportunities.
​
Short term benefits
When exploring new opportunities, most people think about the short-term benefits. For example, choosing salary over the type of job you must do. Salary is important when it comes to exploring new opportunities, but it is not the only important thing. When exploring new opportunities, you must consider all the factors that come with the responsibilities that you are about to take on. For example, job description, working environment, company culture, company profile, and whether you are suitable for the job or not. These are the factors that you should consider before you take on a new job because these factors might play a big role in satisfaction with your job.
Long term benefits
As the saying goes "Choose a job you love, and you will never have to work a day in your life". Therefore, when you are exploring new opportunities, you should think about what are the factors that really matter to you rather than short-term benefits. When you are choosing a long-term benefit, you will always put yourself together with your career, salary increment, promotion, and future career opportunities. These are the factors that you should consider if you are focusing more on a long-term solution rather than a short one.
Who are you
Firstly, you need to figure out what your niche is. What are your strengths? For instance, are you passionate about sales or are you the type of person who loves to crunch numbers? Once you figure out what it is, it will be easier for you to explore new options that are the right fit for you.
Future Pathway
What is the best future pathway for you? Different people have different opinions and different ideas. So, when you are exploring new opportunities, you will need to consider which one is the most suitable for your future rather than applying for every opportunity you see on the job platform. It is hard to get a new job or start a new career especially during these times, but you need to take some time and figure out what is the best for you or else you will be stuck with a job you do not love for a certain amount of time, and you will end up wasting your time and losing motivation.
​