Back to Blogs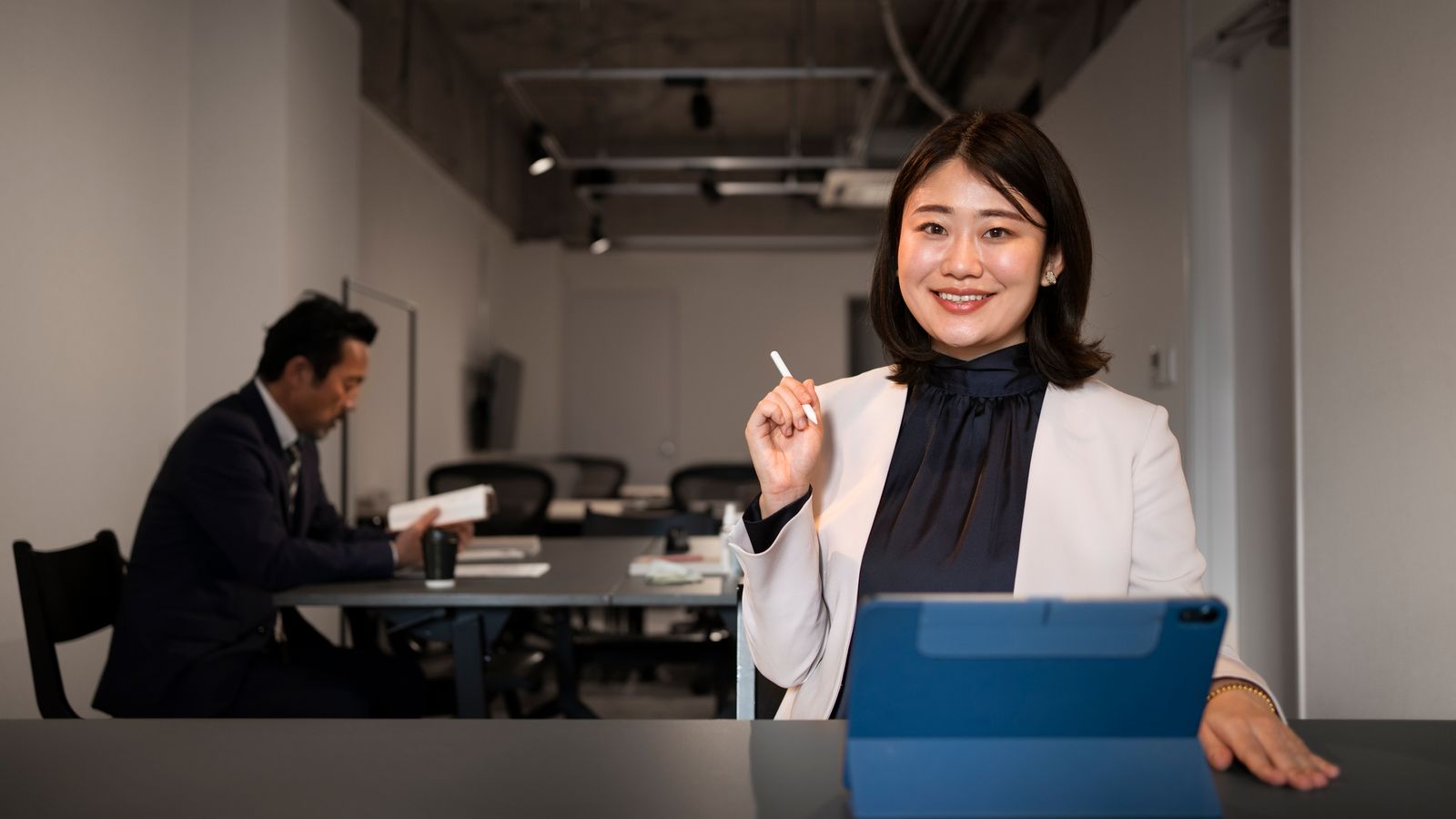 Top Recruitment Agency in Cambodia
​Are you a job seeker in Phnom Penh, wondering which recruitment agency to choose? Or are you a company looking for the best recruitment agency to partner with? Look no further than MyWorld Careers Cambodia, the top recruitment agency in the city.
With a population of over two million people, Phnom Penh has a thriving job market, and there are many recruitment agencies in the city. At MyWorld Careers Cambodia, we have established ourselves as the leader in the industry through our dedication to excellence and commitment to providing the best service to both our clients and candidates. What sets MyWorld Careers Cambodia apart from other recruitment agencies in Phnom Penh is our commitment to attention to detail, and focus on quality over quantity. Our team of expert recruiters has extensive experience in a wide range of industries, including human resources, finance, sales, marketing, IT, and engineering. We work closely with our clients to understand their unique needs and requirements. And we go above and beyond to ensure that we find the best possible candidates for their positions.
We believe that it's not just about filling positions quickly; it's about finding the right fit for both the client and the candidate. We understand that finding the right fit is crucial to the success of both the candidate and the client. Our recruitment process is rigorous and thorough. We take the time to get to know our clients and candidates on a personal level, so we can make informed decisions about who would be the best match for each position. We also provide ongoing support to our clients and candidates throughout the recruitment process, and we work hard to ensure that everything runs smoothly from start to finish. This ensures that our clients get the best possible candidate for their position, and our candidates find jobs that are fulfilling and rewarding.
But don't just take our word for it. Our track record speaks for itself. We have successfully placed thousands of candidates in positions across Phnom Penh, and our clients consistently praise us for our professionalism, expertise, and dedication. We have earned a reputation as the go-to recruitment agency in the city, and we are proud of the relationships we have built with both our clients and candidates over the years. So if you're a job seeker looking for a new opportunity, or a company looking for the best possible recruitment agency to partner with, choose MyWorld Careers Cambodia. We are committed to helping you achieve your goals and finding the perfect match for your needs.
Contact us today at support@myworld-careers.com to learn more about our services and how we can help you succeed.