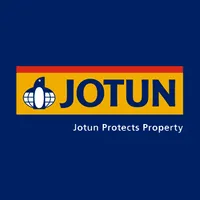 MyWorld has been supporting our local office in Myanmar and successfully placed many candidates that fit not only to the skillset that we are looking but also in terms of cultural fit. With the great support and dedication given by the team, immediately, MyWorld is the first choice when I had recruitment needs in Cambodia. Within a week, they managed to find many good candidates who are closely related to what we are looking for. The team understood the scope very well and also closely engaged with both HR and candidates- this made the process to be seamless. Well done, team and thank you again for the great support.
Regional HR & Competence Development Manager,
Jotun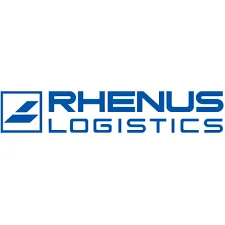 The cooperation with MyWorld was professional, fast and successful.
Managing Director,
Rhenus Logistics Cambodia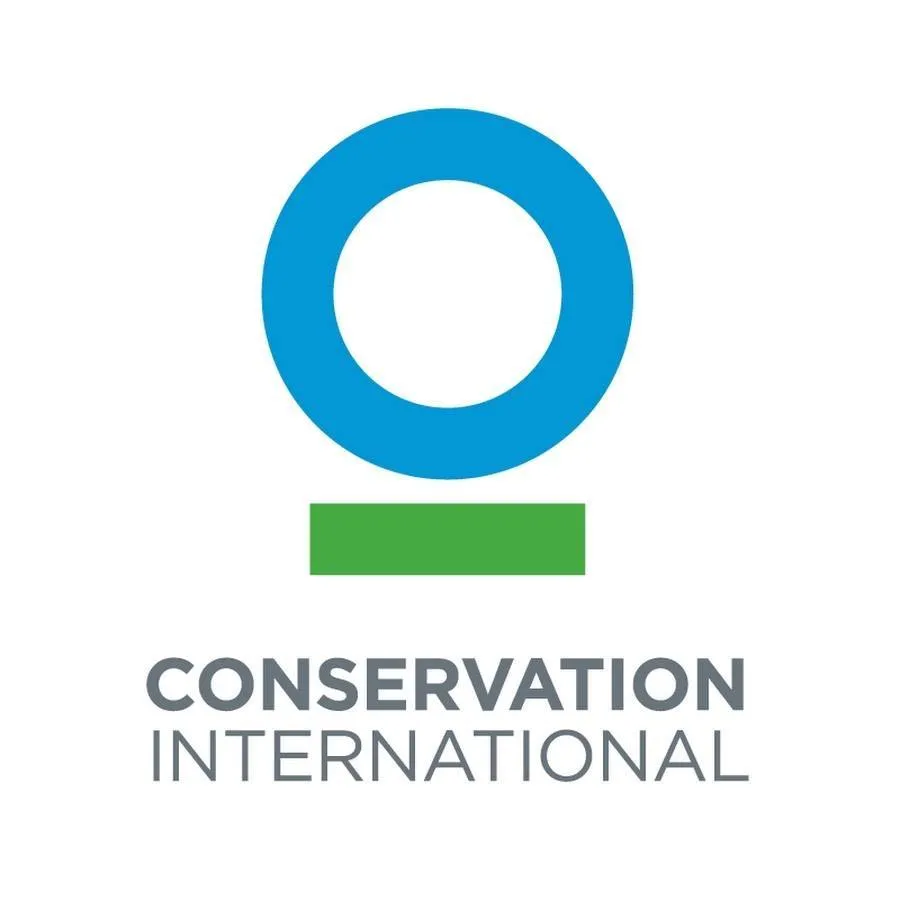 I want to especially commend May – she is very committed, and an EXCELLENT recruiter. Truly as Simon earlier said, she is an asset to MyWorld. I look forward to the opportunity of working with MyWorld in the future – for another job opening.
Senior Director, HR Business Partner,
Conservation International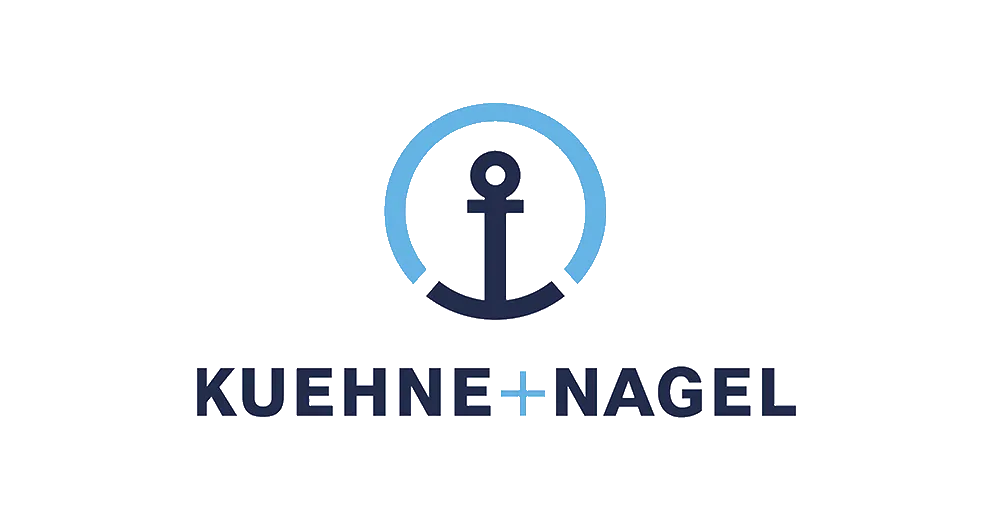 Working with MyWorld has been a great experience for us, the quality of the profiles and consultation received is satisfactory. We have successfully placed qualified candidates to the roles in Cambodia that we are looking for. MyWorld's fast response and quick action is top notch, definitely recommending MyWorld to everyone, especially working with Ms. Hsu has made a great impression on us. Cheers to our long term partnership.
National HR Expert – Talent Acquisition,
Kuehne + Nagel Ltd.
It is the best non-local agency that help to match your profile to the potential recruiters and make your career path come true. I can recommend you can leave your CV here with trust.
SS, Sea Logistics Requirement Engineering + System Support Specialist,
Global Transport and Logistics Company
So MyWorld Careers originally approached me via LinkedIn. The First call's purpose was to know me better and to check my will to change my career. Few weeks later I have been offered a job opportunity, and a first interview has been set. MyWorld Careers, all along the journey, provided me information about my then future employer, and guidance in order to be successful during the interview process. I am indeed very happy with the great level of support.
PS, Import Client Manager,
Logistics Company