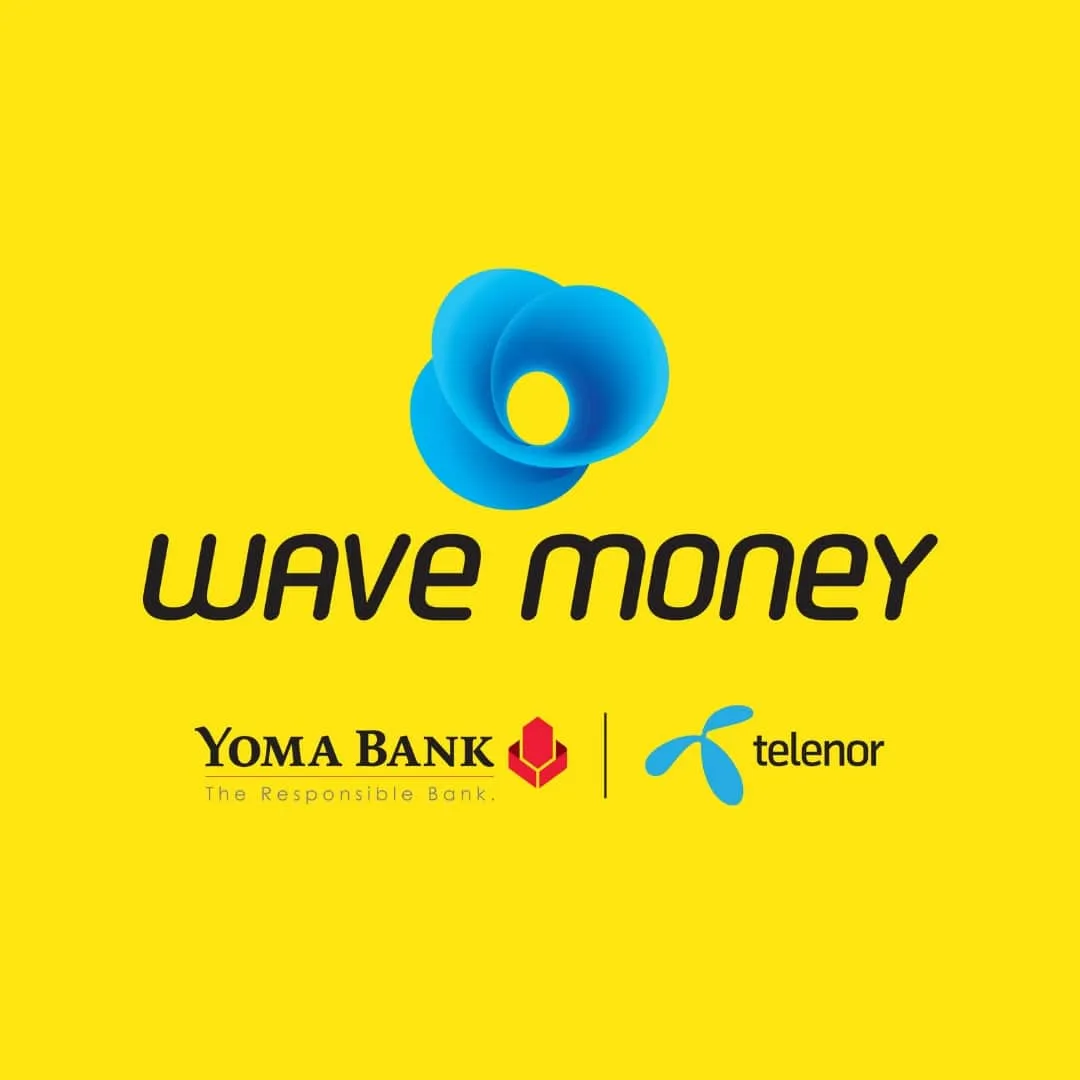 Simon and the MyWorld team bring a professionalism and service to recruitment that you just don't see in Myanmar. The candidate quality is high and his Consultants follow up diligently and communicate quite well. Simon takes the lead and follows up with care where required as additional support. In a market where there is so much variance of experience level, business skills and language capability, the MyWorld team are a valued partner who have taken time to understand our business therefore providing candidates who generally match our experience requirements and cultural identity. If you need help in identifying local talent and need support in the lengthy candidate screening process, MyWorld are the solution. A true value add Partner for my business.
Head of Human Resources,
WAVE MONEY
​My experience with MyWorld has been gold class industrial standard. It surprised me that they even suggested things to study before the interview such as about the company, the interviewer profile, about the job description, etc. Not only they followed up the case closely but also they provided timely updates which helped with what to expect and prepared for the next steps. The consultant who assisted me also provided suggestions on which role and job is more suitable for me and also helped me negotiate salary and position I desired. He also explained about the profiles of the people I will have to deal with my new job and suggested Dos and Don'ts. It has been a very pleasant experience working with MyWorld and exceeds my expectations.
YAU,
Insurance Company