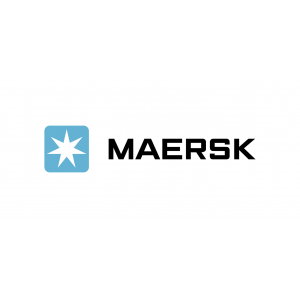 ​It is about good relationship building with clients, you supplied so many great profiles that match the requirements. Again, I have to mention about your professional way of reaching to talent in the market. And the way you keep great conversation with us, as the client. Keep this great job.
HR Lead ,
Maersk Cambodia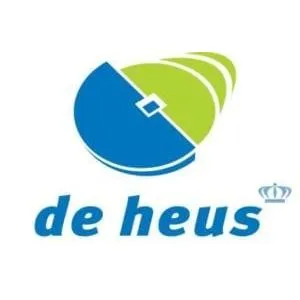 My experience with MyWorld Careers made me feel satisfied beyond expectations. It was a great experience from start to finish, Min Min and Aye Phyu were very supportive and kind. The way they work is extremely professional and highly involved throughout the whole process by giving accurate information when needed. ​From my experience of working with other agencies and compared to MyWorld Careers, I can say that MyWorld Careers is very professional and I never before seen quality! customer service and sophistication, Myworld-Careers is the region's No. 1 recruitment and staffing agency. ​I give 5 stars for my experience with MyWorld Careers and it is the main reason that I recommend MyWorld Careers to my colleagues. ​One again to Thank you to Thurein Aung and Aye Phyu for great service.
HR Manager,
De Heus Cambodia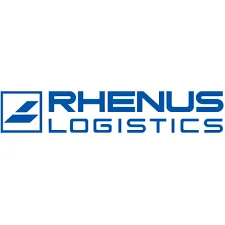 The cooperation with MyWorld was professional, fast and successful.
Managing Director,
Rhenus Logistics Cambodia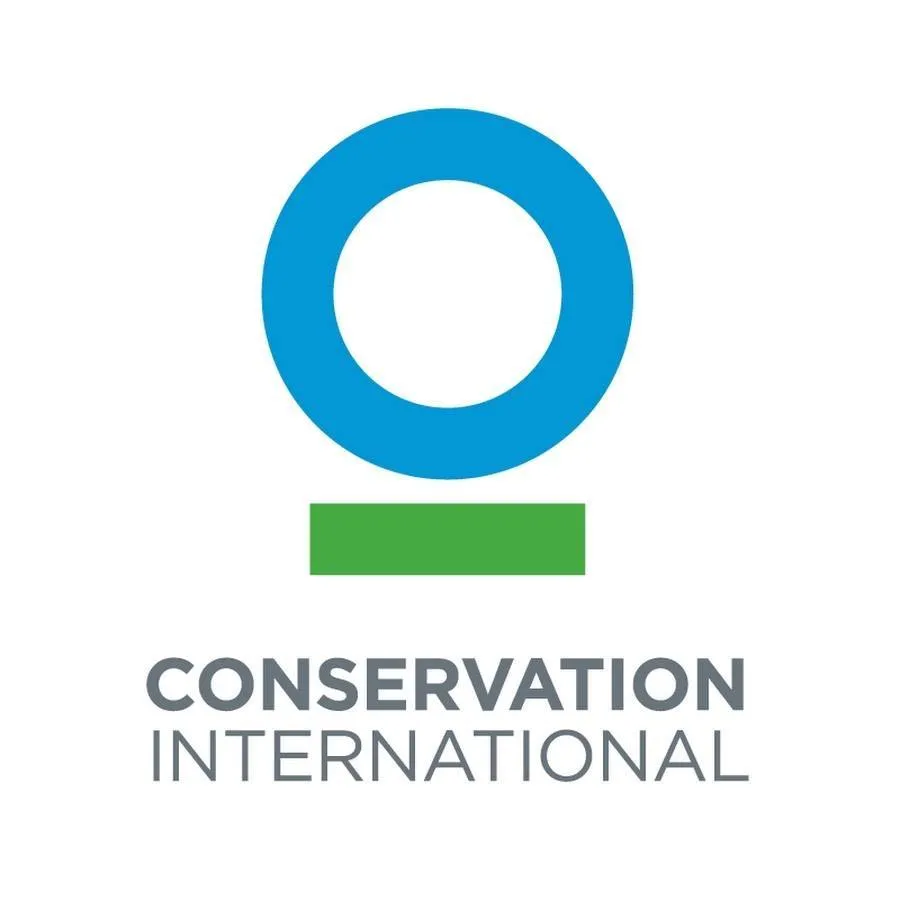 I want to especially commend May – she is very committed, and an EXCELLENT recruiter. Truly as Simon earlier said, she is an asset to MyWorld. I look forward to the opportunity of working with MyWorld in the future – for another job opening.
Senior Director, HR Business Partner,
Conservation International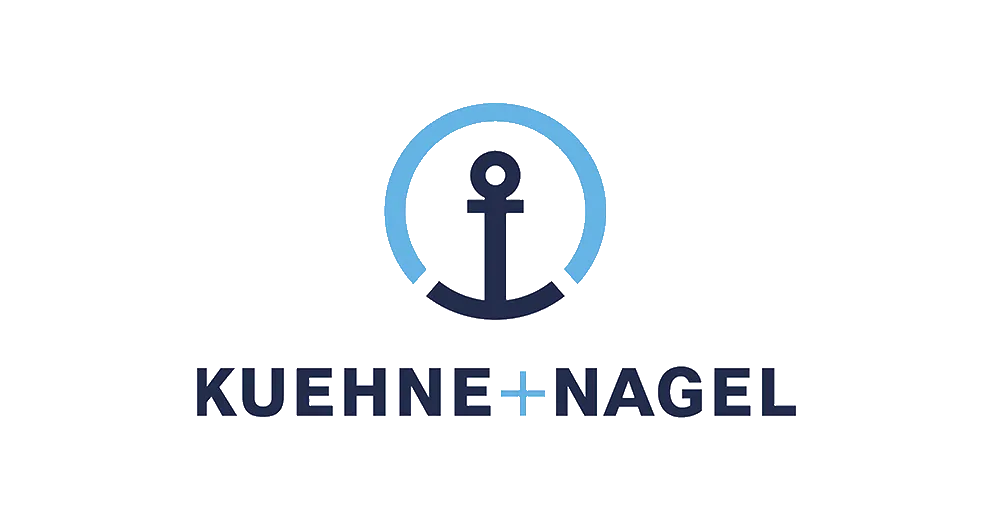 Working with MyWorld has been a great experience for us, the quality of the profiles and consultation received is satisfactory. We have successfully placed qualified candidates to the roles in Cambodia that we are looking for. MyWorld's fast response and quick action is top notch, definitely recommending MyWorld to everyone, especially working with Ms. Hsu has made a great impression on us. Cheers to our long term partnership.
National HR Expert – Talent Acquisition,
Kuehne + Nagel Ltd.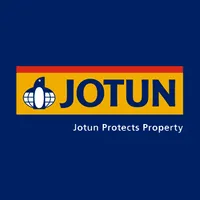 MyWorld has been supporting our local office in Myanmar and successfully placed many candidates that fit not only to the skillset that we are looking but also in terms of cultural fit. With the great support and dedication given by the team, immediately, MyWorld is the first choice when I had recruitment needs in Cambodia. Within a week, they managed to find many good candidates who are closely related to what we are looking for. The team understood the scope very well and also closely engaged with both HR and candidates- this made the process to be seamless. Well done, team and thank you again for the great support.
Regional HR & Competence Development Manager,
Jotun
​You have provided very good services. You considered me for a suitable opportunity based on information you had about me from a previous job application. Interestingly, this new job looks better than the job I had originally applied for. So I am very thankful and look forward to using your services again in the future. Bringing a suitable opportunity to my attention and communication. Maintaining contact between myself and my new employer, arranging and providing services including interviews and follow up verification of my previous job appointments with my referees. Also maintaining communication after contract signing and putting me in contact with agents to find suitable accommodation. Assistance in finding accommodation I did not expect from a recruitment agency. This was a pleasant surprise. You managed the process of head-hunting through to contract signing and other unexpected follow-up services. I will happily recommend you to other job candidates and employers.
HN,
Education
​You are the first recruitment agency that has provided me with a feeling of warmth, care and hard work. Before every interview, you alway check the candidate to make sure they are fully aware about the interviewer as well as well prepared. Your effort, time, patience, guidance and arrangement are brilliant. Due to this I have been successful and got a good job. Definitely thanks to you. I will rate your service nine out of ten, coz you gave me a warm service with care and effort to deliver the best of the best.
BT,
Logistics/Shipping
​MyWorld service is incredibly helpful. Before I had spent much time and effort to search for a fitting company for me, but after I know My World, My World has reduced this step for me and give me several good considerable companies for me. My World is the most professional recruiting agency for candidates as I ever worked with. You have taken good care of the candidate and given quick feedback and smart advice for candidates before applying & interviewing for the position we've looking for. Your good matching information and advice made me happiest working with you. You also have best understanding about my goal and have seeked for better expected offer for me. I will bravely recommend 10/10 to people I know about My World service as what I have been working smoothly with. This is the most memorable recruiting agency when one needs new job opportunity.
MS,
Southeast Asia's leading government affairs consultancy
I really appreciate your service on helping candidates find out what their talent and help them to discover out if any missing information that did not asked during the interviews. Very professional recruitment service I ever met. Thank you
SC,
Shipping Company
It is the best non-local agency that help to match your profile to the potential recruiters and make your career path come true. I can recommend you can leave your CV here with trust.
SS, Sea Logistics Requirement Engineering + System Support Specialist,
Global Transport and Logistics Company
So MyWorld Careers originally approached me via LinkedIn. The First call's purpose was to know me better and to check my will to change my career. Few weeks later I have been offered a job opportunity, and a first interview has been set. MyWorld Careers, all along the journey, provided me information about my then future employer, and guidance in order to be successful during the interview process. I am indeed very happy with the great level of support.
PS, Import Client Manager,
Logistics Company