Back to Blogs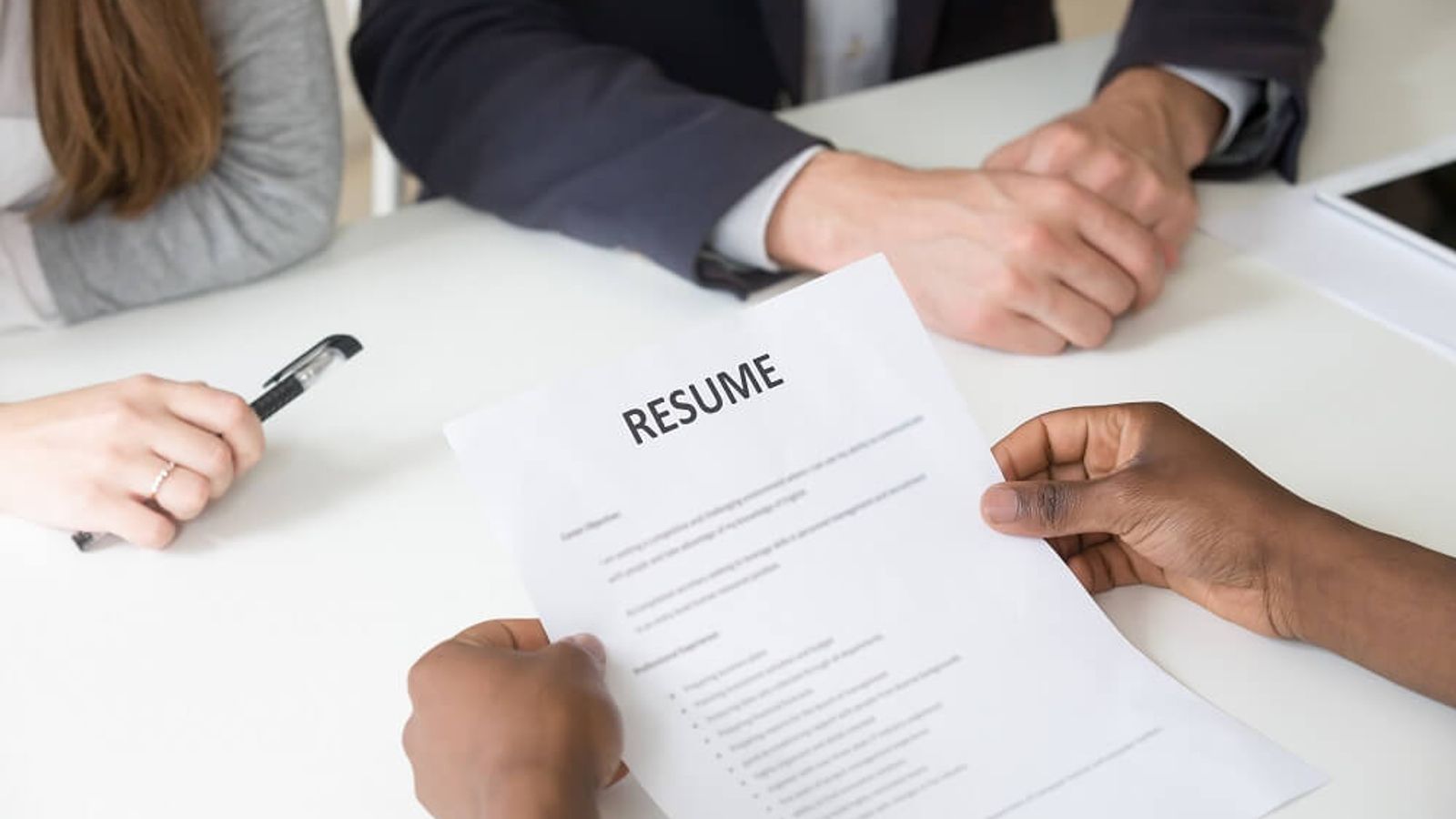 Things You Should Never Include in Your CV
Usually hiring managers or recruiters receive a ton of CVs everyday depending on how many job openings they post. That is why they don't always have the adequate time or resources to review each one thoroughly. It has been said that recruiters can spend 30 seconds or less conducting an initial review of your CV. That's not long! And it is not easy to cover all your 2-5 year experience in 2 pages of your CV or some people have more than 10 year working experience. Too much information and unnecessary elements in the CV might confuse your hiring manager or recruiter and make it hard to find the most relevant details of your background.
If your CV cannot grab the reader's attention within a few seconds or the hiring manager can't quickly skim your CV to find out whether you have the right skills and qualifications that they are looking for, your CV might be discarded or taken out of consideration for the job. So you must be careful that you do not include any unnecessary information in your CV and only have some solid qualifications which employers are most interested in. Here are a few things not to put on your CV.
1️⃣ Long blocks of text
Recruiters do not have much time to review your CV as they are getting a lot every day. So instead of reading them line by line, they only give a few seconds to skim your CV and focus on the key things. To catch their eyes and attention, you should avoid long paragraphs as it takes time to read through. Use bullet points to keep your sentences concise and it is easy to follow.
2️⃣ Irrelevant experiences
Career summary and previous working experiences play the most crucial part in the CV. No one wants to know all your bits and pieces of work experiences from here and there. So only include employment history which will contribute to your current job search and the role you are applying for.
However if you are changing to a different industry or a different job function entirely, you can include those jobs but make sure you emphasise the transferable skills you obtained and not on the job title.
3️⃣ Misspellings or grammatical errors
Remember your CV is a marketing tool to sell yourself to a company you want to work for. So make sure you avoid any mistakes - spelling, grammar, typo, etc. Your CV also serves as a sample of your writing skills and evidence that the employer can determine whether you are detail-oriented or not. Before you use your CV to apply for a job, proofread or even better ask someone to proofread it for you. It can be hard for you to notice your own mistakes.
Remember Microsoft Word or Google Docs have Red and Blue lines that underline words or phrases that have issues. Do not ignore these.
4️⃣ Too much personal information
Some of your personal information such as your address, age, religion, marital status, place of birth, birth date or height are not needed on your CV. Employers do not make employment decisions based on these factors, only your skills and experiences matter!
5️⃣ Current work email address
Email address is a must to include in your CV but make sure you use the email which looks professional. Email addresses such as kpopfan23@gmail.com or love.football@gmail.com should never be used in your job search as it could negatively impact how an employer or a recruiter perceives your job application. Also do not use your current work email address, the recruiter might think that you are hunting a job during work hours and assume you perform a lot of personal tasks while working.
6️⃣ Reasons for leaving previous jobs
This might probably seem a bit negative and you are making excuses. You might probably want to discuss it during the interview when your hiring manager asks but it is not relevant to add to your CV.
7️⃣ Salary details
Not sure if you should mention your salary on your CV? Better not to put this. Hiring managers or recruiters will decide whether you are too expensive or cheap without getting to know you first. Only discuss your past salary and expected salary during the interview or upon receiving a job offer.
When you create a new CV or revamp the existing one, make sure you avoid these things and prepare your CV for an employer's eyes. We hope you land your dream job and wish you success in your career.