Donation to Cambodian Children's Fund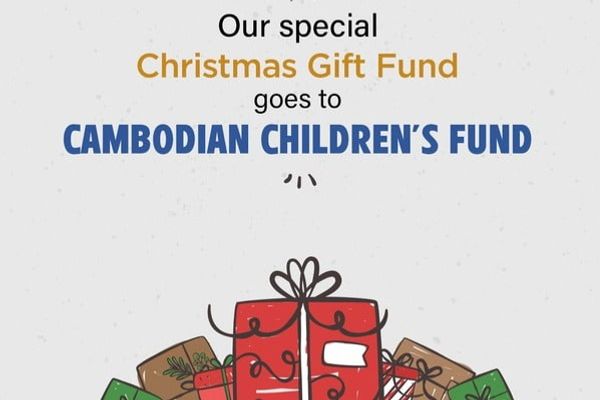 We struggled a lot during the past few years and 2022 has been a year of challenges for all of us. But there are some people who have been much more severely affected than us. So we decided to donate our Christmas gift fund which we were supposed to spend on a Christmas gift that will send to our beloved clients.
We donated our Christmas Gift Fund to Cambodia Children's fund which has been helping vulnerable children in Cambodia. We hope that our small contribution can be a little help to the children.
MyWorld is aimed to be an organization that can help children to walk on a righteous path so that all of them can be able to achieve their dreams as everyone else. We promise that we are going to be the support system for all the young people as much as we can and we are always ready to give a helping hand to people who are in need of help.
Last but not least we want to say a big thank you to our partner companies and the candidates who are faith in us during the past year. We believe that we will continue to grow together through thick and thin. We strive to provide excellent customer service to our customers and will be committed to our customers.