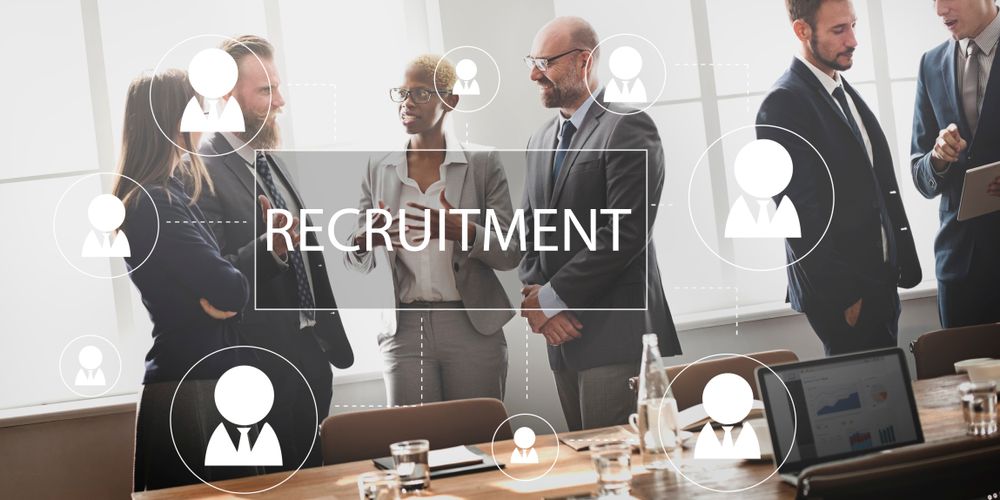 Recruitment: 5 Essential Tips for Finding the Best-fit Candidates
Recruiting the right employees is critical to the success of any organization. Here are 5 essential tips for finding the best-fit candidates for your job openings: 1. Define the J...
Read more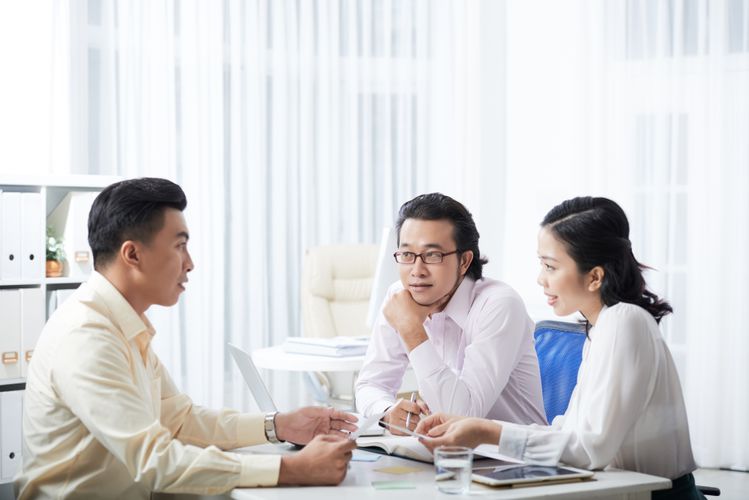 The Power of Positive Communication: Strategies for Building a More Productive Workplace Culture
​ A healthy workplace culture is essential for every firm that wishes to prosper. Management is critical in developing and supporting this culture by defining expectations, modeling posit...
Read more