Tips for Your First Day at a New Company
​When we join a new company, it's very important to make the right impression to your supervisor so that they could feel that they didn't choose the wrong candidate among all the applicants that co...
Read more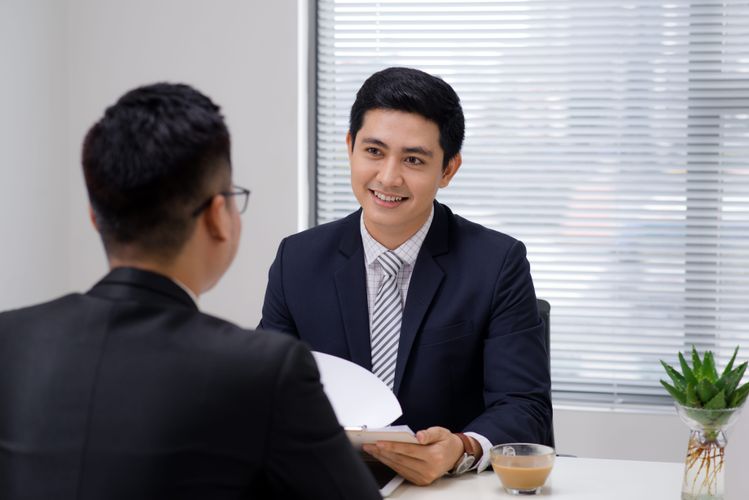 What to prepare before an interview : For interviewers and interviewees
​The success of an interview does not only depend on the interviewee. In order for both parties to benefit, the interviewer should also prepare thoroughly before the interview. Interviewers represe...
Read more